Source: Bai Ze Research Institute

Project Introduction:
Banksea aims to build an innovative, secure and efficient NFT pool-based lending hub. Convenient NFT collateralized loans to keep funds fully flowing.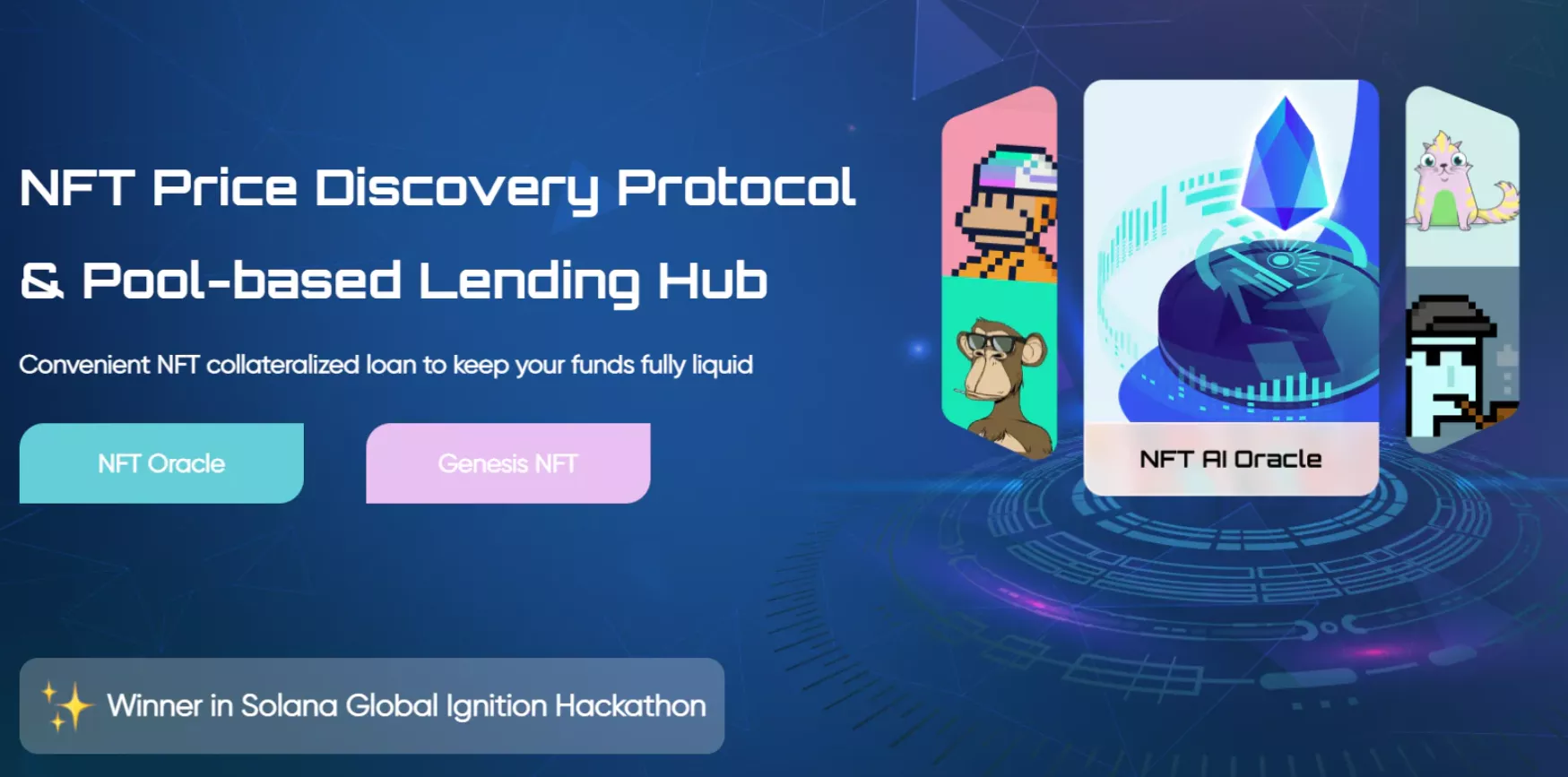 Change the network
Change the phantom network to the developer network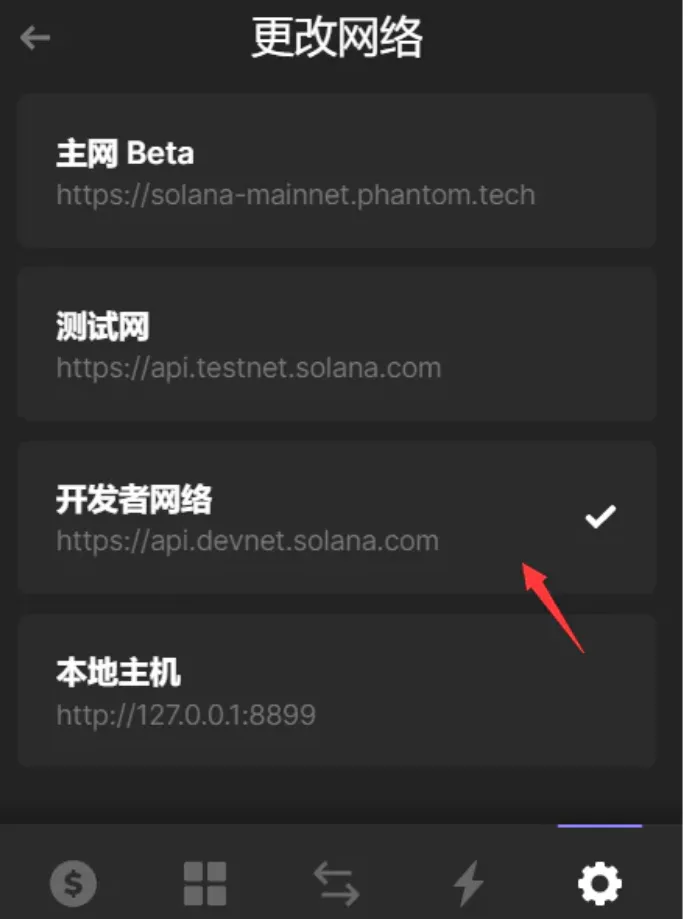 Receive test coins
https://faucet.banksea.finance/
Get everyone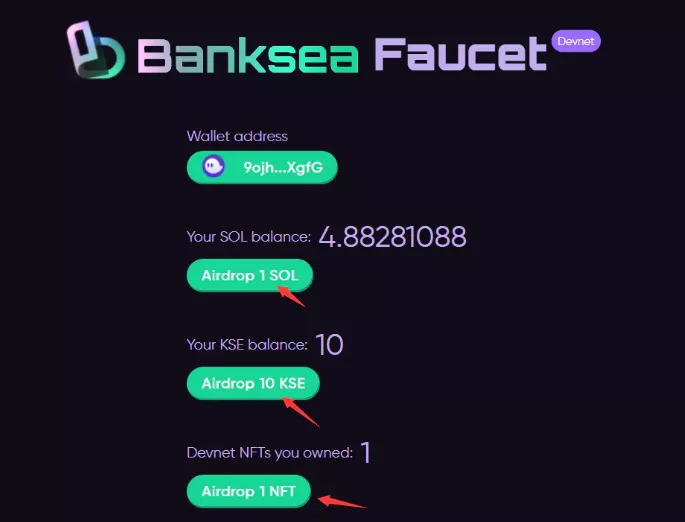 Enter the test network and connect to the wallet
https://devnet.app.banksea.finance/staking
4.Deposit
Click on deposit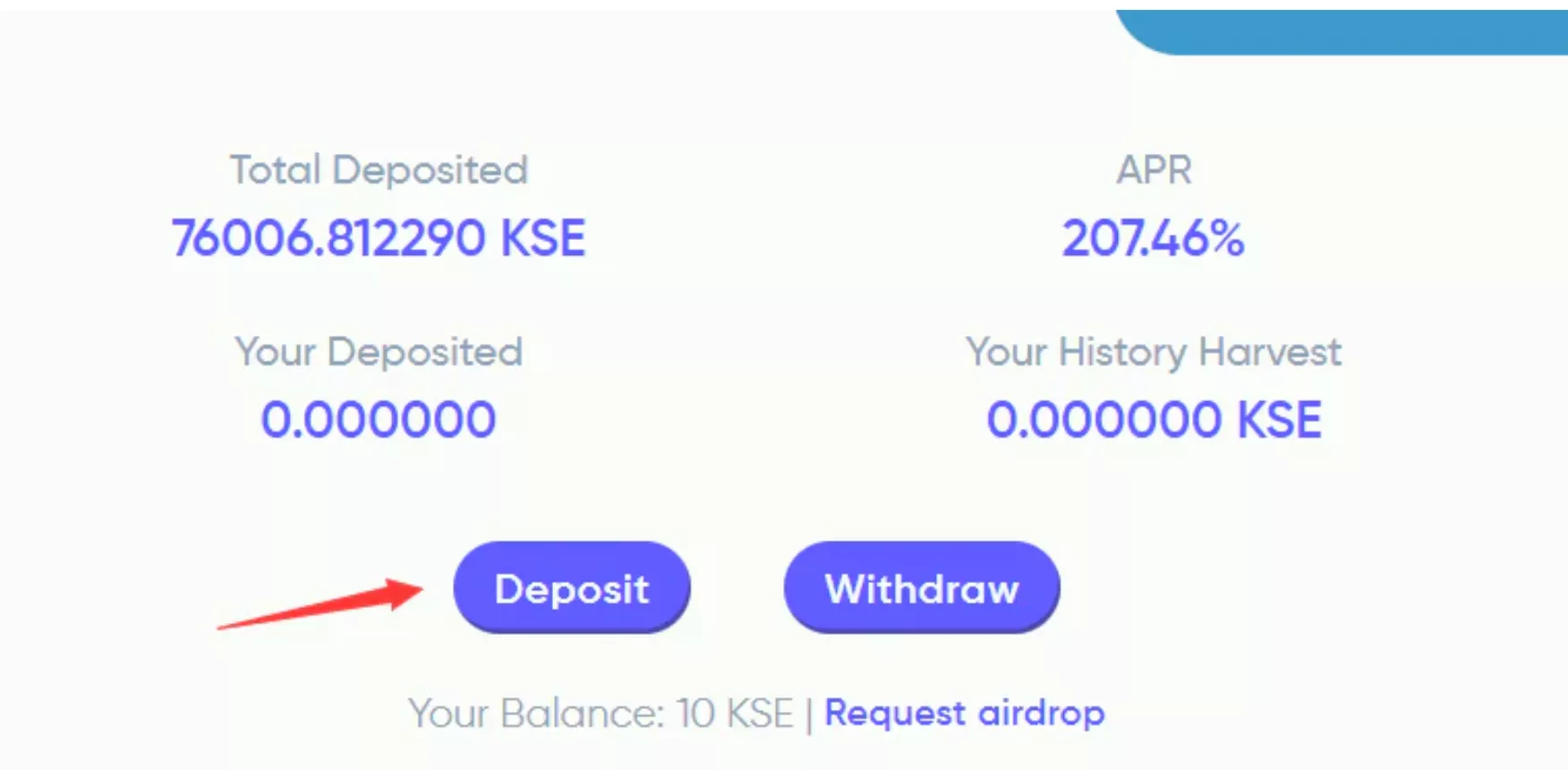 Confirm the deposit after entering the quantity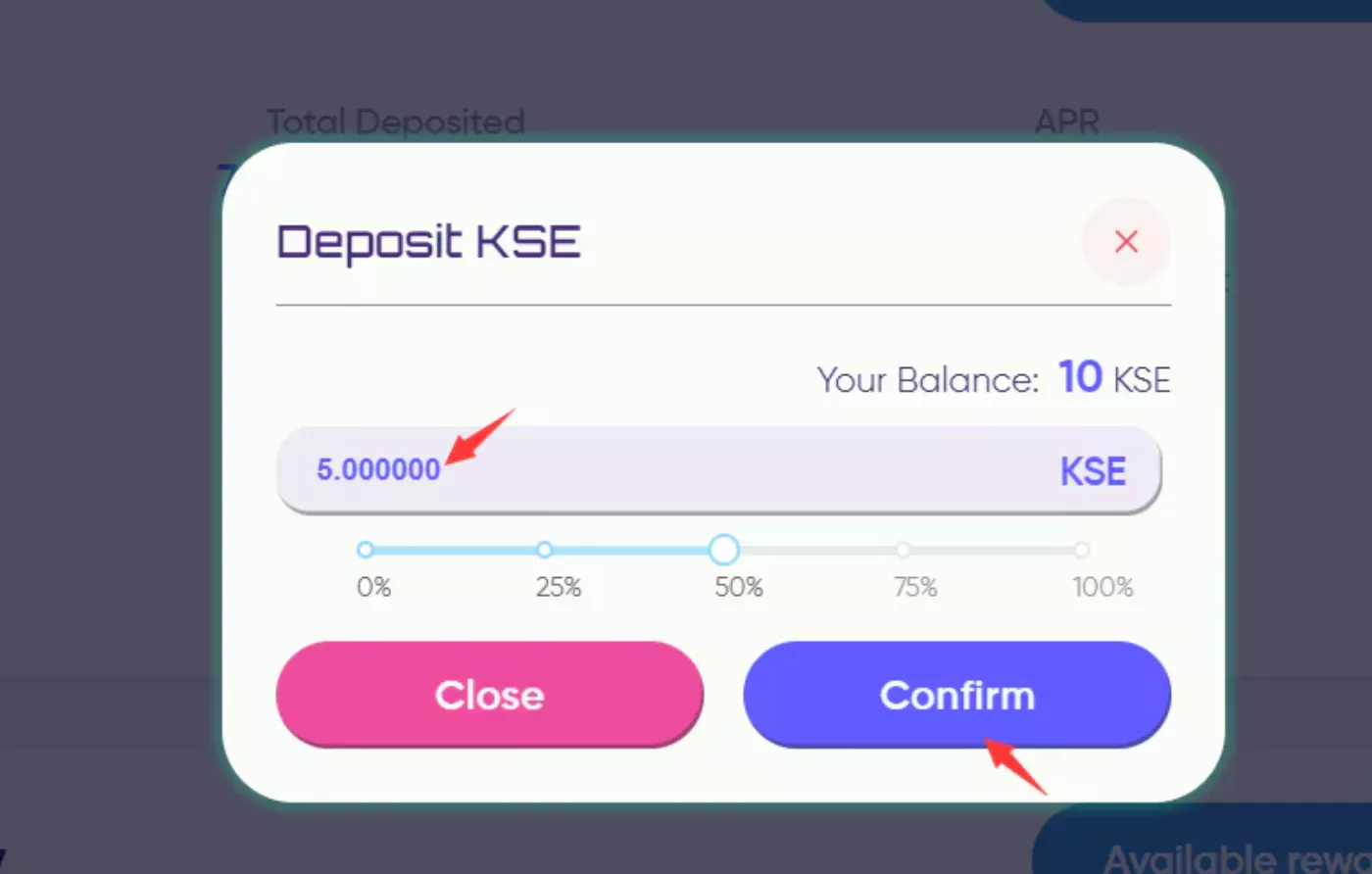 5.Withdraw
Click withdraw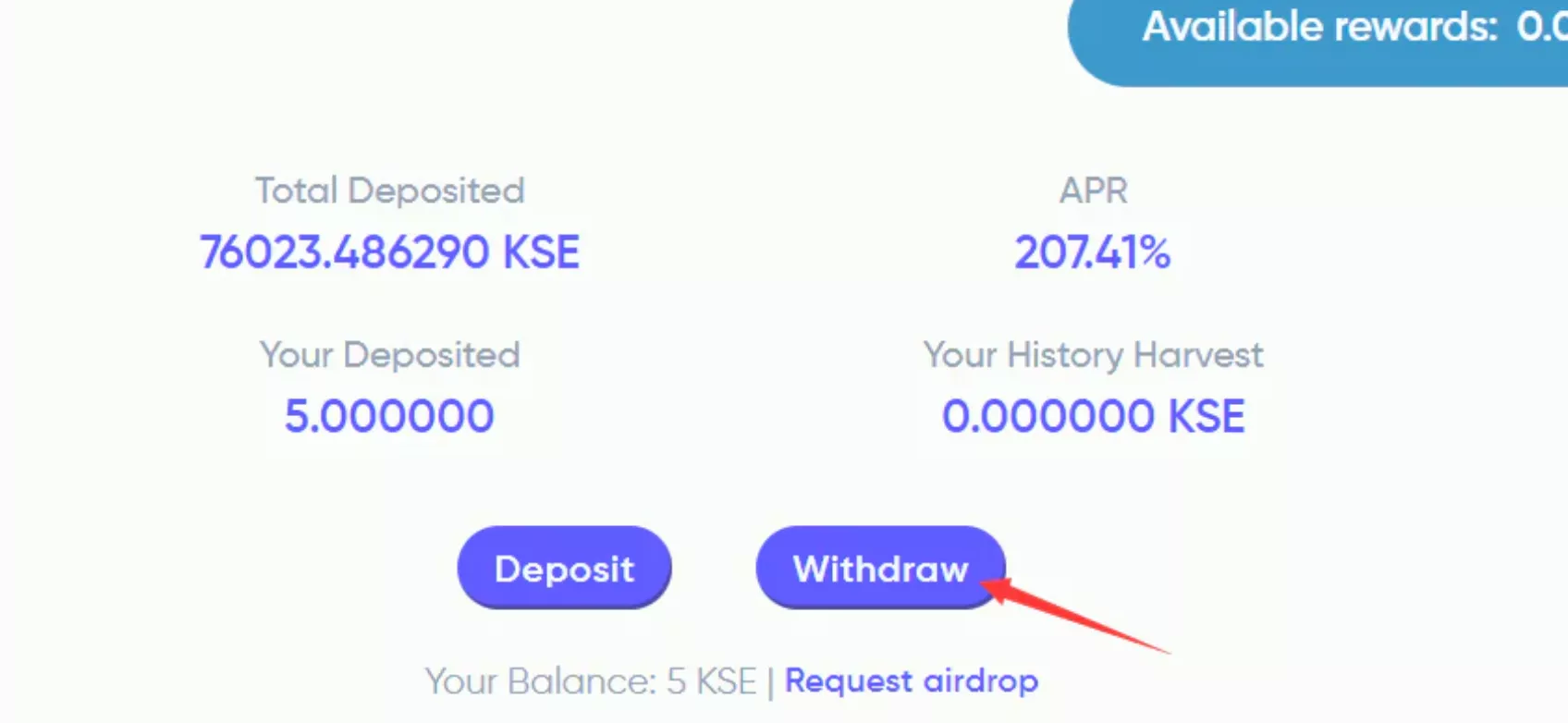 Take out the deposit part just now, enter the amount and click OK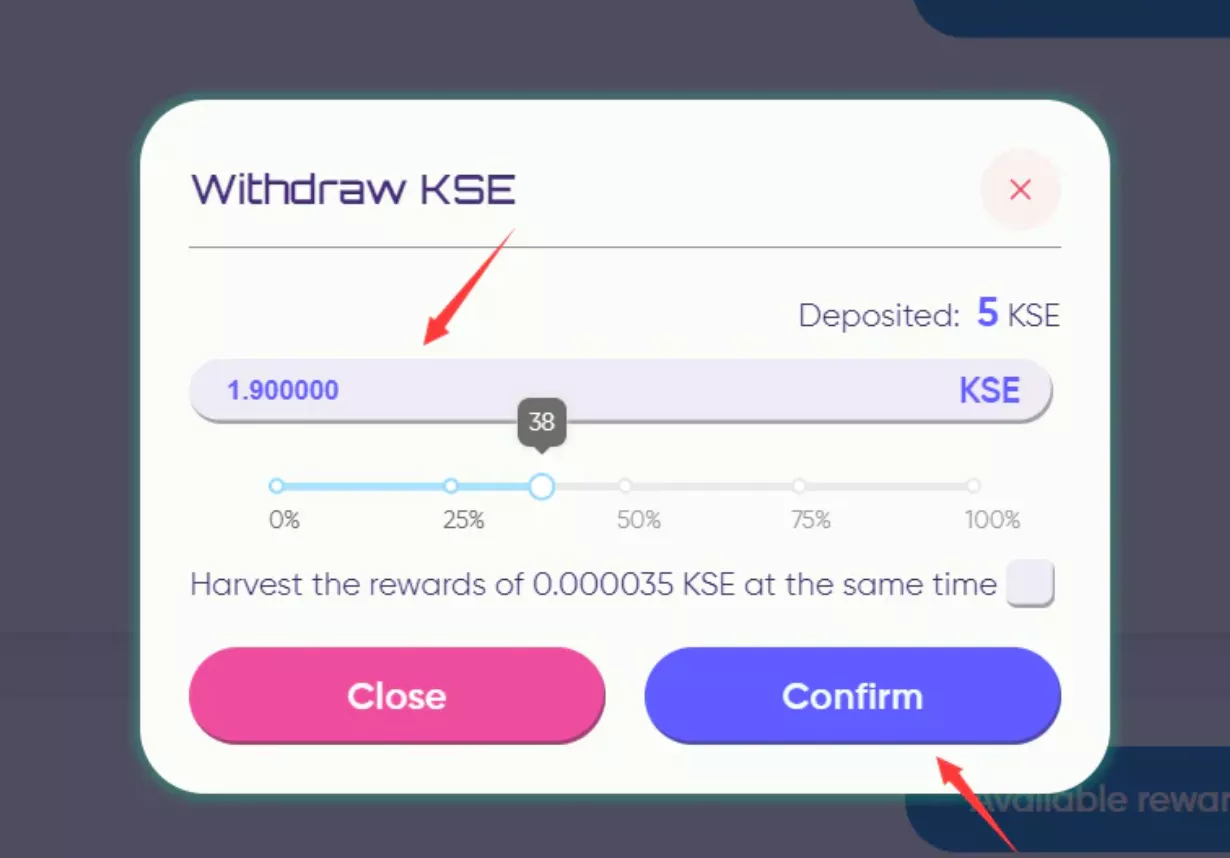 Harvest
Click harvest to claim deposit bonus

Staking nft
Click my hold to deposit the nft you just received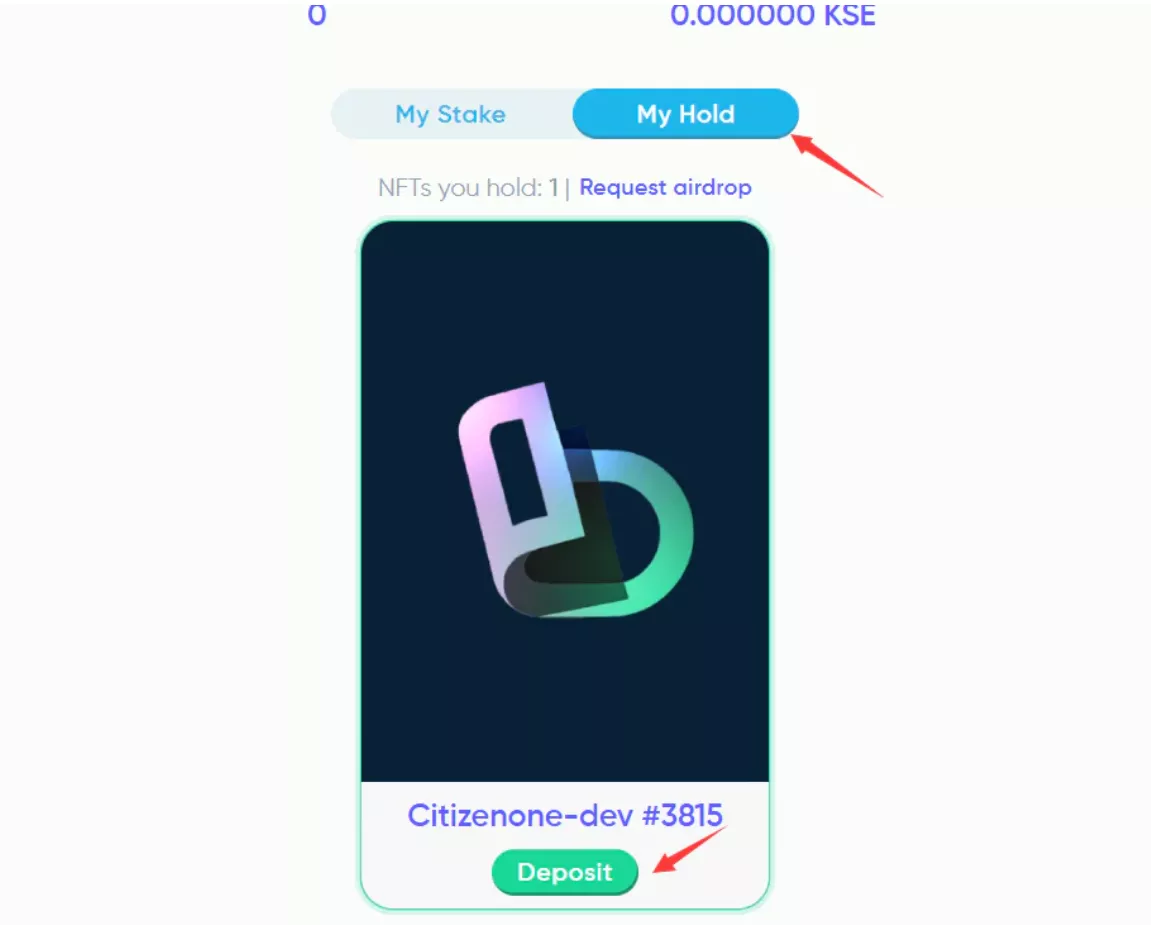 Fill out Google Forms
https://docs.google.com/forms/d/e/1FAIpQLSc-S7TFkPz8O3UOznbjtjvznSfbDQDxsUwOr0xgVgbbS-9cgQ/viewform
For details, please refer to the official website of KingData: https://kingdata.com/
Welcome to the official KingData Chinese community: https://t.me/KingDataCN
Get more KingData product information and activities, communicate with the big guys in the group, and capture the wealth password.