Project Introduction
Aufin focuses on DeFi innovation, creating benefits and value for Aufin token holders. The Aufin Protocol, short for Automatic Financial, provides a decentralized financial asset that rewards users with up to 480,419.00% sustainable fixed compound interest for the first 12 months.
The Power of Compound Interest - It's important to note that your balance will grow exponentially over time, not linearly. Compounded at 0.01613% / 10 minutes:
Example: If you start Day 1 with a balance of only 1,000 $AUN, after one year your balance will increase to 4,804,190 $AUN.
There will be airdrops in the official white paper roadmap.
Step 1: Add Binance Smart Chain - Testnet Network via Chainlist.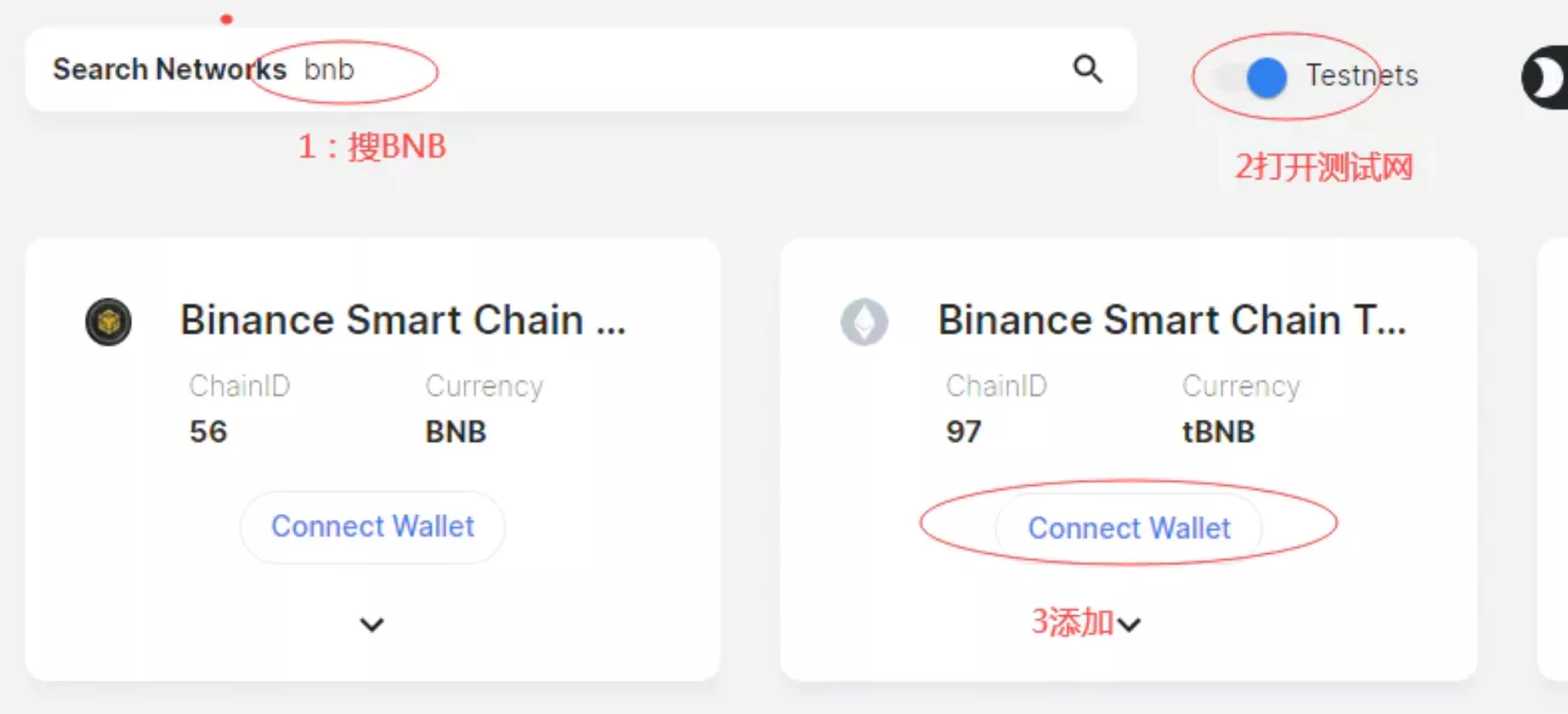 Step 2: Enter the test network and receive the test currency AUFIN token. (If you don't get it, you can go to the official telegram for consultation) https://t.co/pwVLVRr1is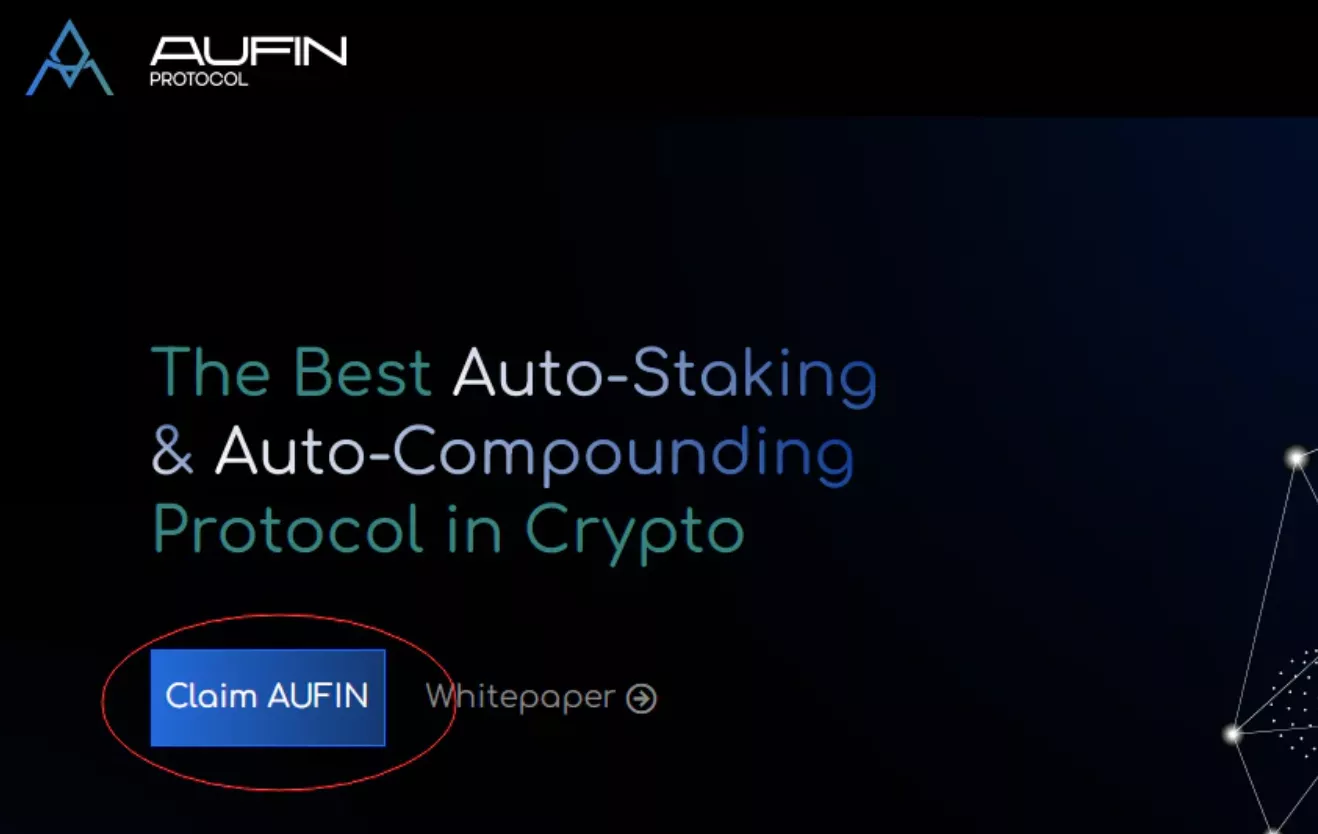 Enter wallet address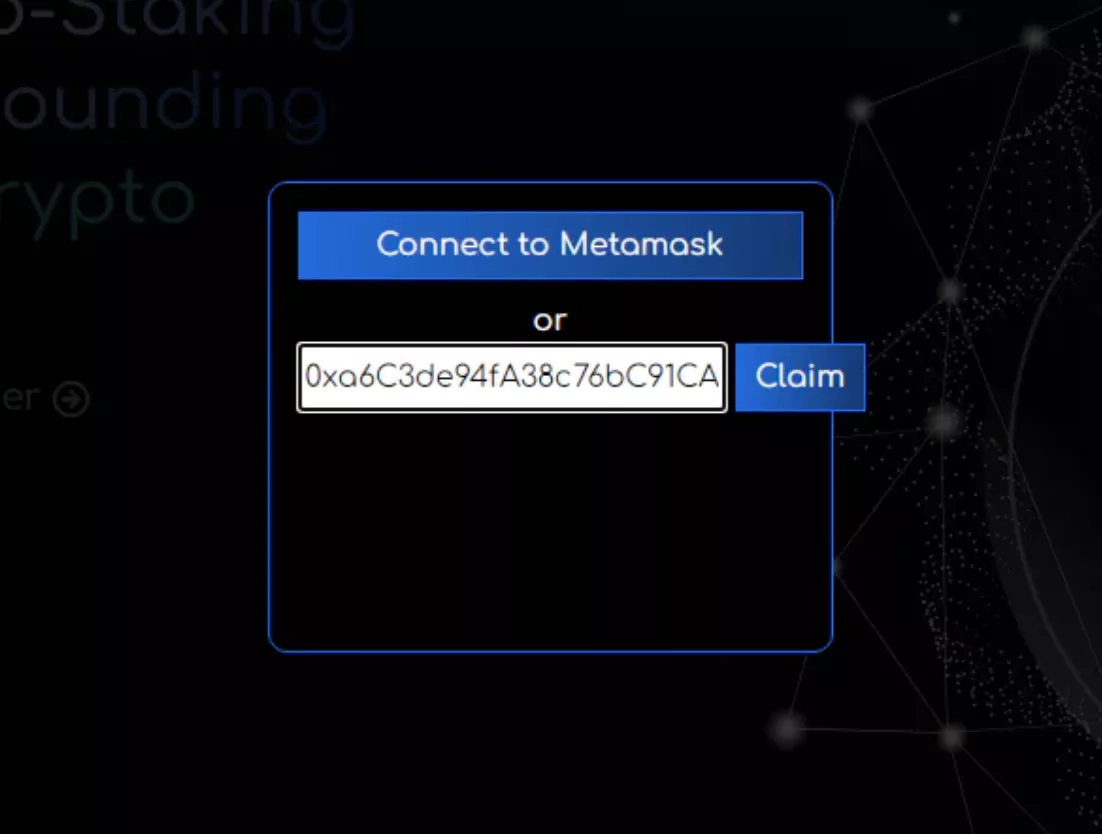 Claim and add tokens to wallet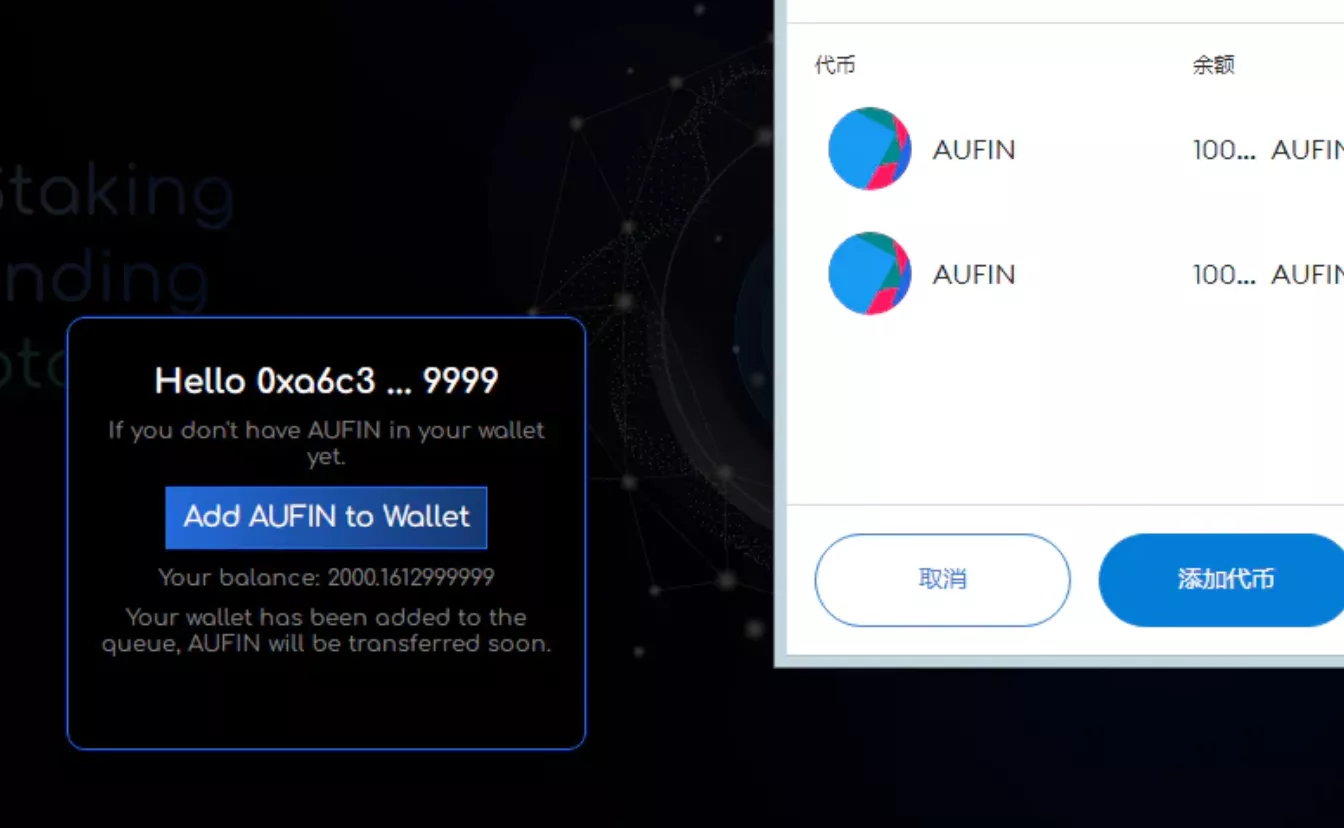 Check token balance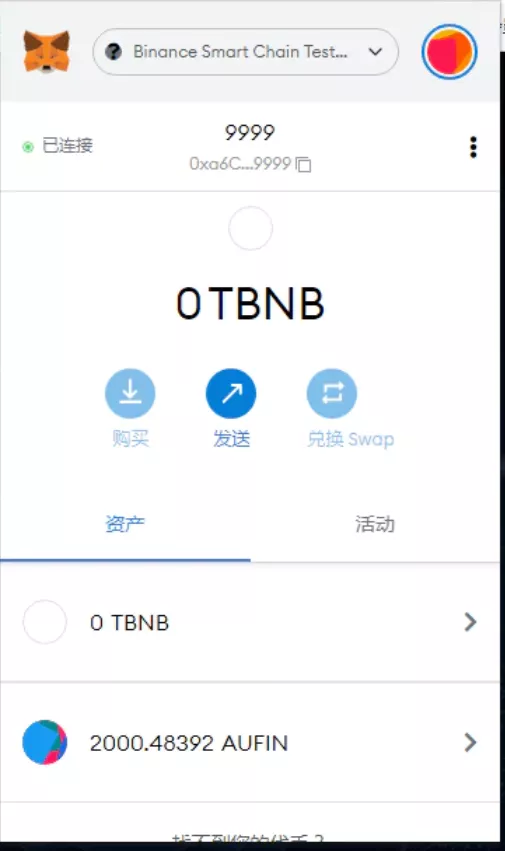 Step 3: Check the balance and see that the balance increases every 10 minutes.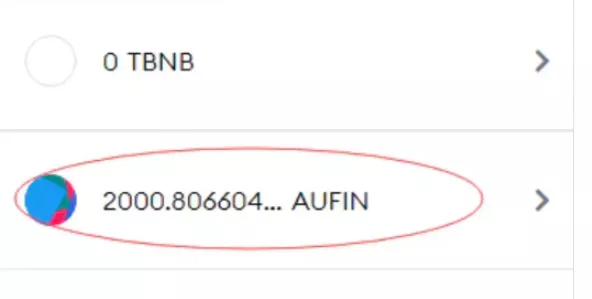 Now the function is relatively simple, the test is only a few steps, and you can pay attention to the subsequent upgrade.
For more airdrop highlights, click:
For more information, please refer to the official website of KingData: https://kingdata.com/
Welcome to the official KingData Chinese community: https://t.me/KingDataCN
Get more KingData product information and activities, communicate with the big guys in the group, and capture the wealth password.