Project Introduction:
Calo Metaverse is a healthy lifestyle platform with Gamefi and Socialfi factors to help people get more exercise and movement.
Based on the blockchain, you can equip yourself with an NFT and start the game by moving.
Operation tutorial:
Download the Calo Metaverse app to your device
https://calo.run/?utm_source=https%3A%2F%2Fkingdata.com&lang=en
Choose the right equipment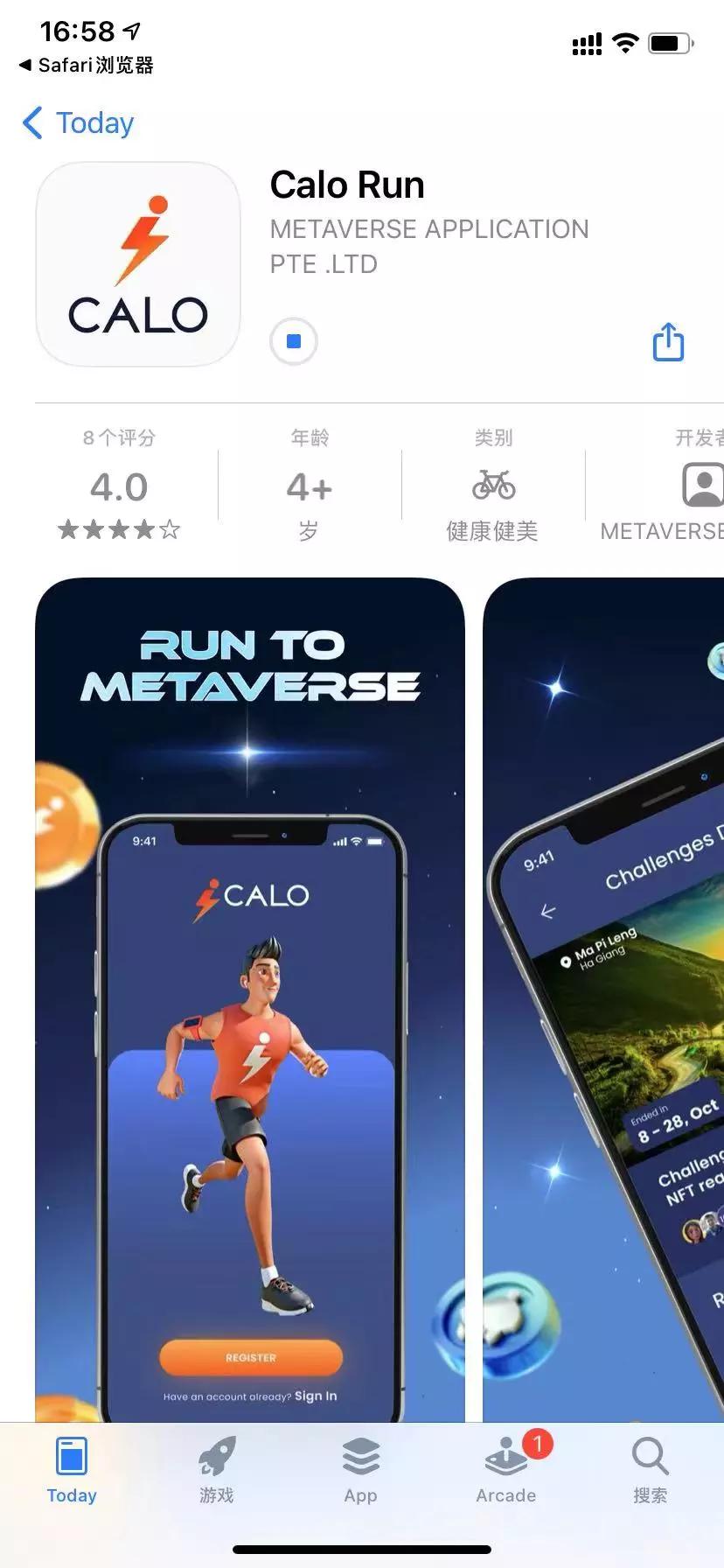 Fill out the registration form to officially become our member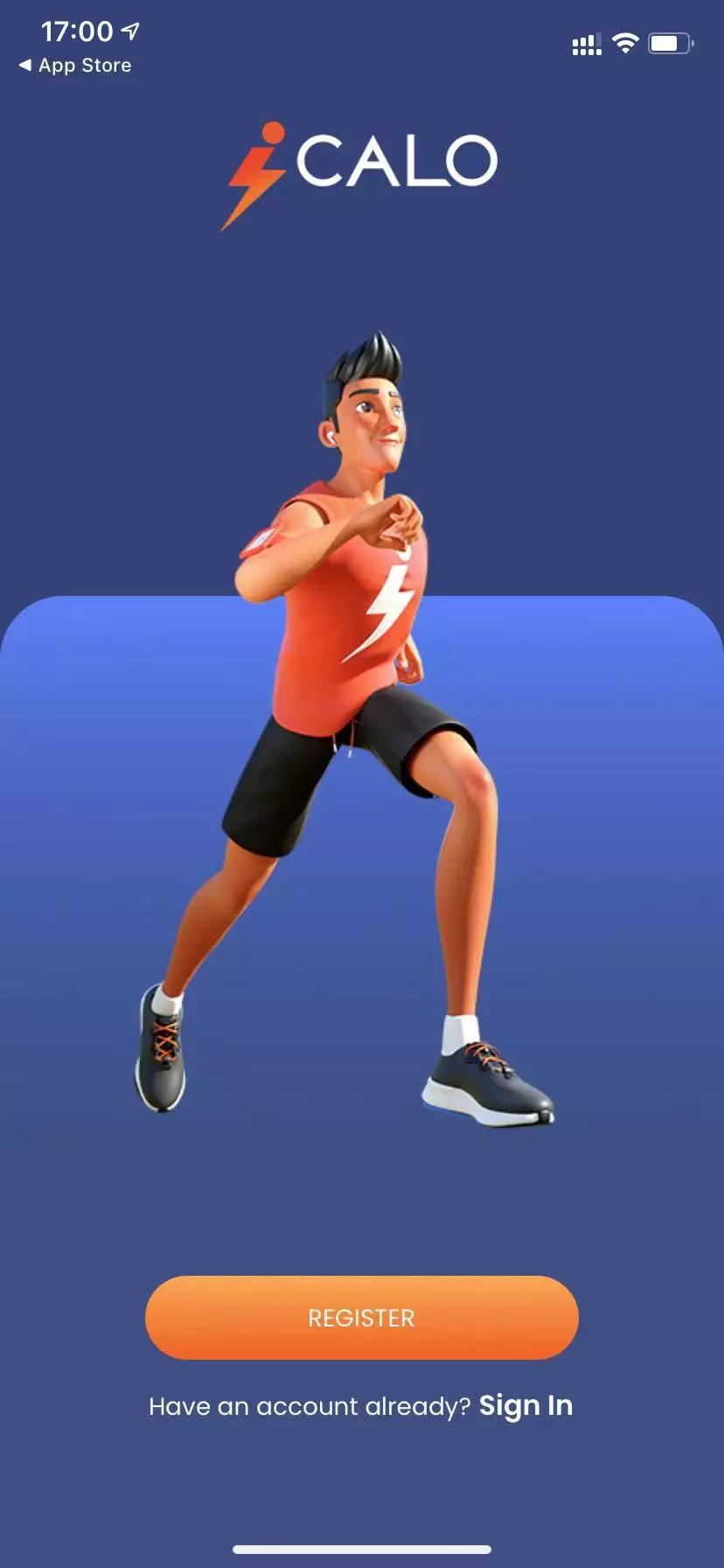 You can use your email to create an account when you download the app to a device like your phone or laptop. After installation, a verification code will be sent to you via your email shortly.

Create a brand new wallet account
The wallet icon will appear in the upper right corner of the screen, select it.
After that, you will be asked to create a password for your account.
Then, you'll get a unique 12-word backup phrase for backing up your wallet.
Next, you will be asked to confirm your secret backup phrase. Once this is done, your account is set up and ready to use. It is recommended to keep the backup phrase in a safe place. It will be used to restore your Wallet if you forget your password.
Congratulations! You've set up your Calo Metaverse account correctly!
Use BNB for your in-app wallet
We have to send BNB to your wallet to pay for NFT sneakers in the market, as well as gas fees for your transactions.
It is still a beta version, you can participate in challenges and tasks to get token rewards!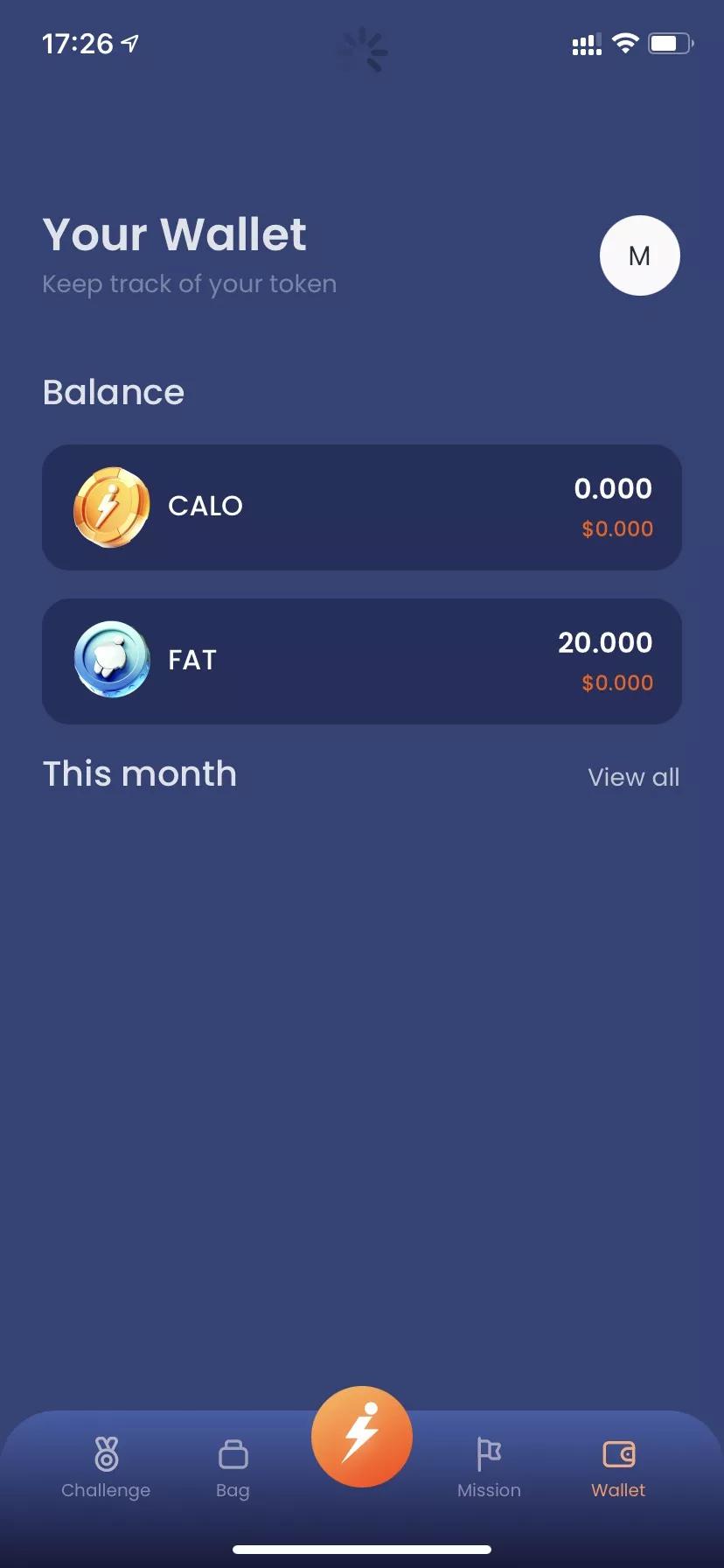 CALO Challenges and CALO Tokens:
Calo Challenge is a challenge system created by Calo to give participants a positive, fun and positive experience while participating in physical activity. Create the experience of conquering the world map with various challenge systems designed by Calo, you will never get bored! Why? Each challenge in the Calo App is an amazing place in the world that you can conquer: the Sahara desert, the island of Li Son in Vietnam,…
To join these challenges, users need to have CALO Token to purchase CALO Challenge tickets and participate. After completing the challenge, you will be rewarded with $CALO. With these rewards, you can participate in trading, staking, or buy more NFT accessories to accompany you to new challenges!
Check the official website for details: https://blog.calo.run/en/calo-token-things-calo-newbie-need-to-know
For more information, please refer to the official website of KingData: https://kingdata.com/
Welcome to the official KingData Chinese community: https://t.me/KingDataCN
Get more KingData product information and activities, communicate with the big guys in the group, and capture the wealth password.