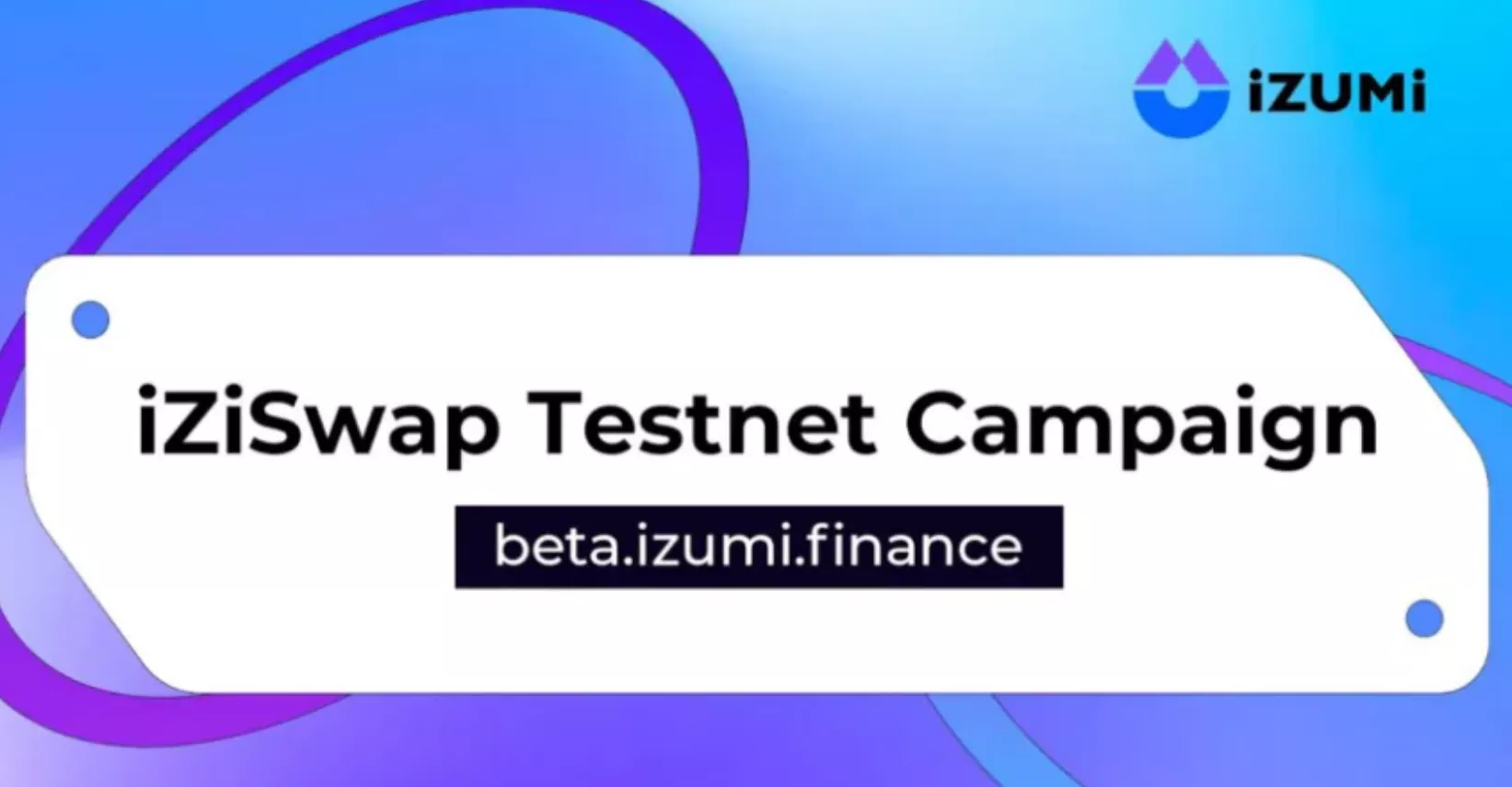 Source: Guwo
iZiSwap is an innovative discrete liquidity AMM design that provides efficient on-chain liquidity for Web3 assets. The DL-AMM algorithm makes iZiSwap easier to manage in terms of liquidity and supports more trading methods, such as limit orders .
Test time: 4.20-4.29
Participants will get 200 iZUMi community points. After the event, a community points lottery will be held for the iZi token airdrop. The community points for the iZi token activity will be exchanged next month.
1. Configure the test network
Network name: izumi
RPC URL: https://rpc.izumi.finance
Chain ID: 1337
Currency symbol: ETH
Block browser URL (optional): http://47.241.103.6:9000/
2. Receive test coins
Join the official discord and enter the command /apply in the test-token channel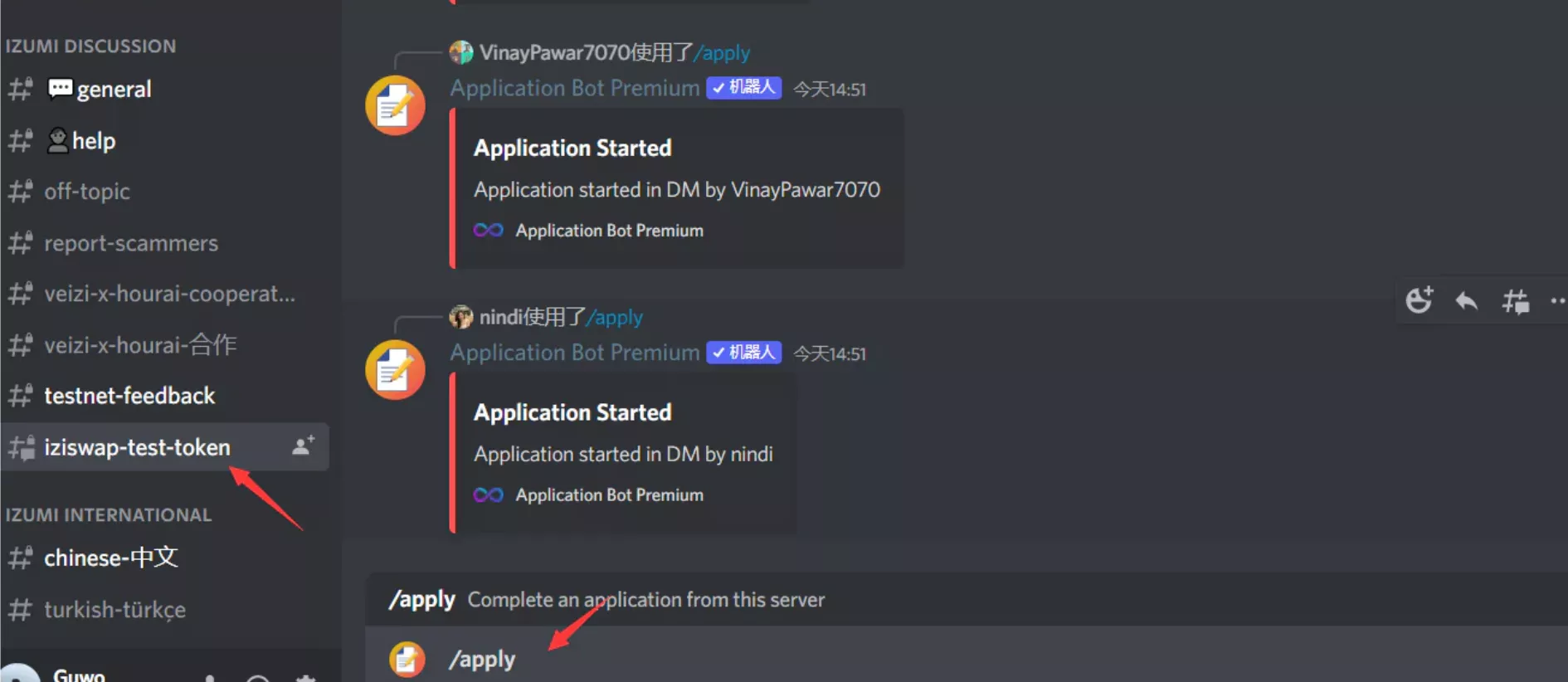 Then you will receive a message from the bot, send your test address, and click submit (test coins are distributed every 12 hours)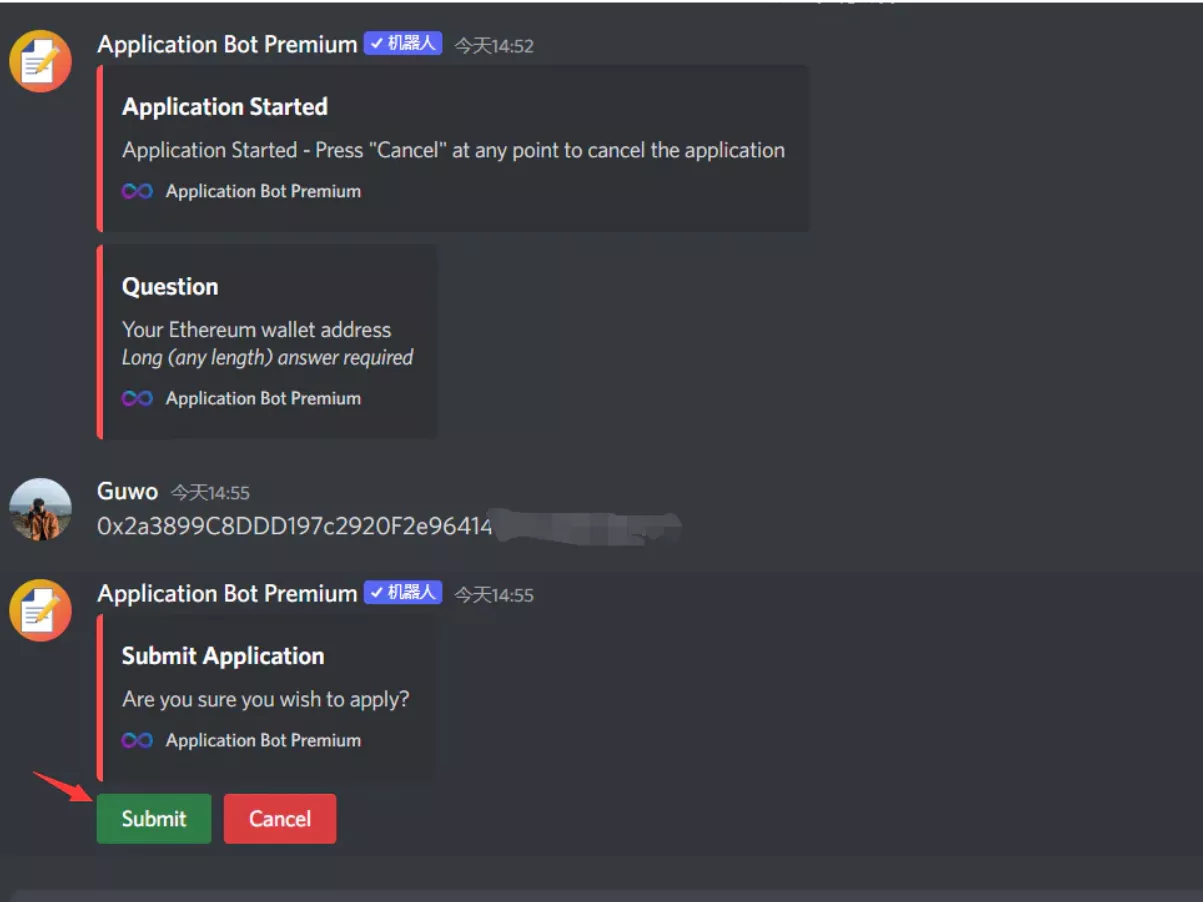 Add token contract address
iZi: 0xEe5e3852434eB67F8e9E97015e32845861ea15E8
USDC: 0xe507AAC9eFb2A08F53C7BC73B3B1b8BCf883E41B
3. Enter the test network and connect to the wallet
https://beta.izumi.finance/trade/swap
4. SWAP
Select the currency to be exchanged, enter the amount and click swap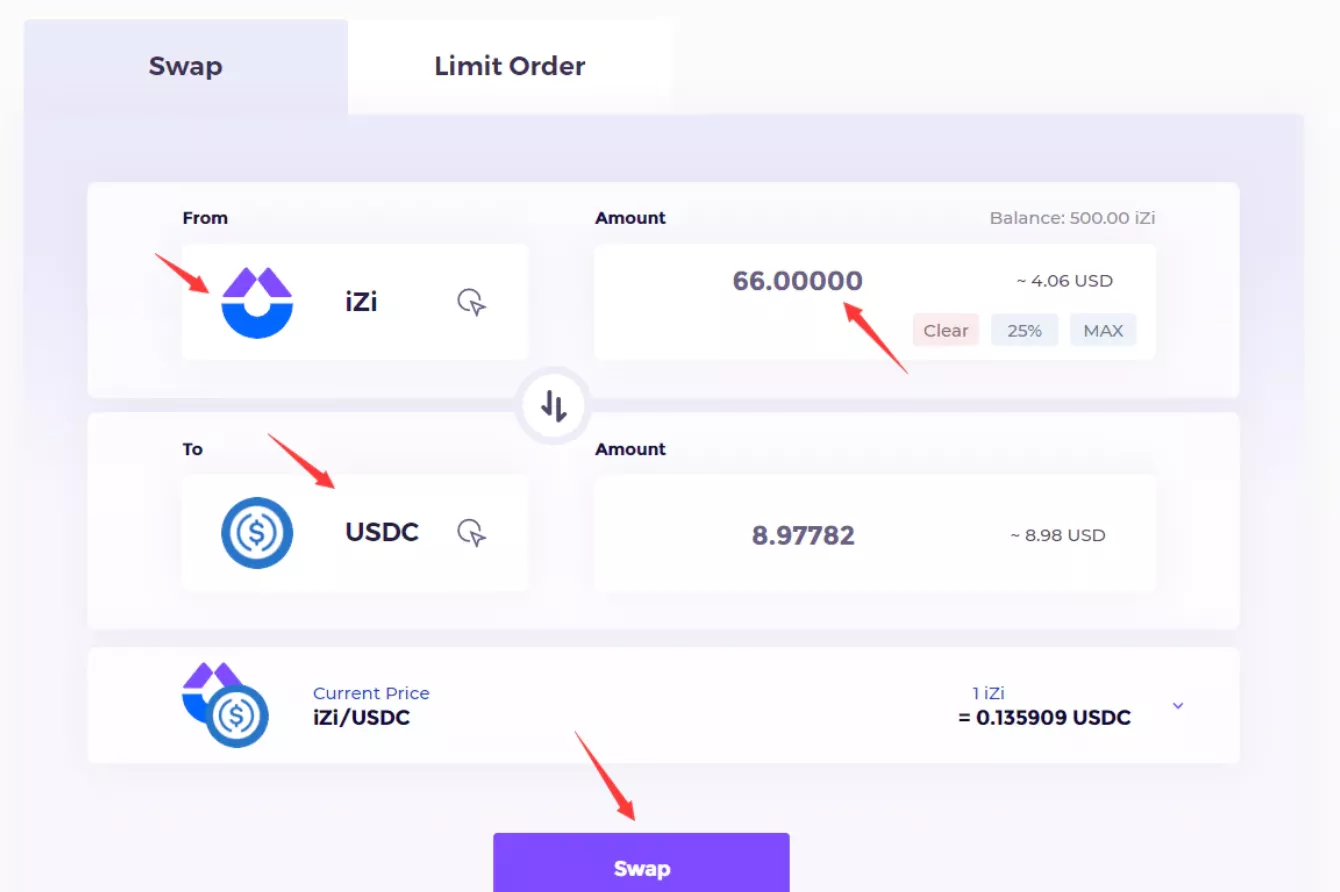 5. Limit orders
Select limit order, select the currency and rate on the left, then enter the quantity and click the market price, and finally click
add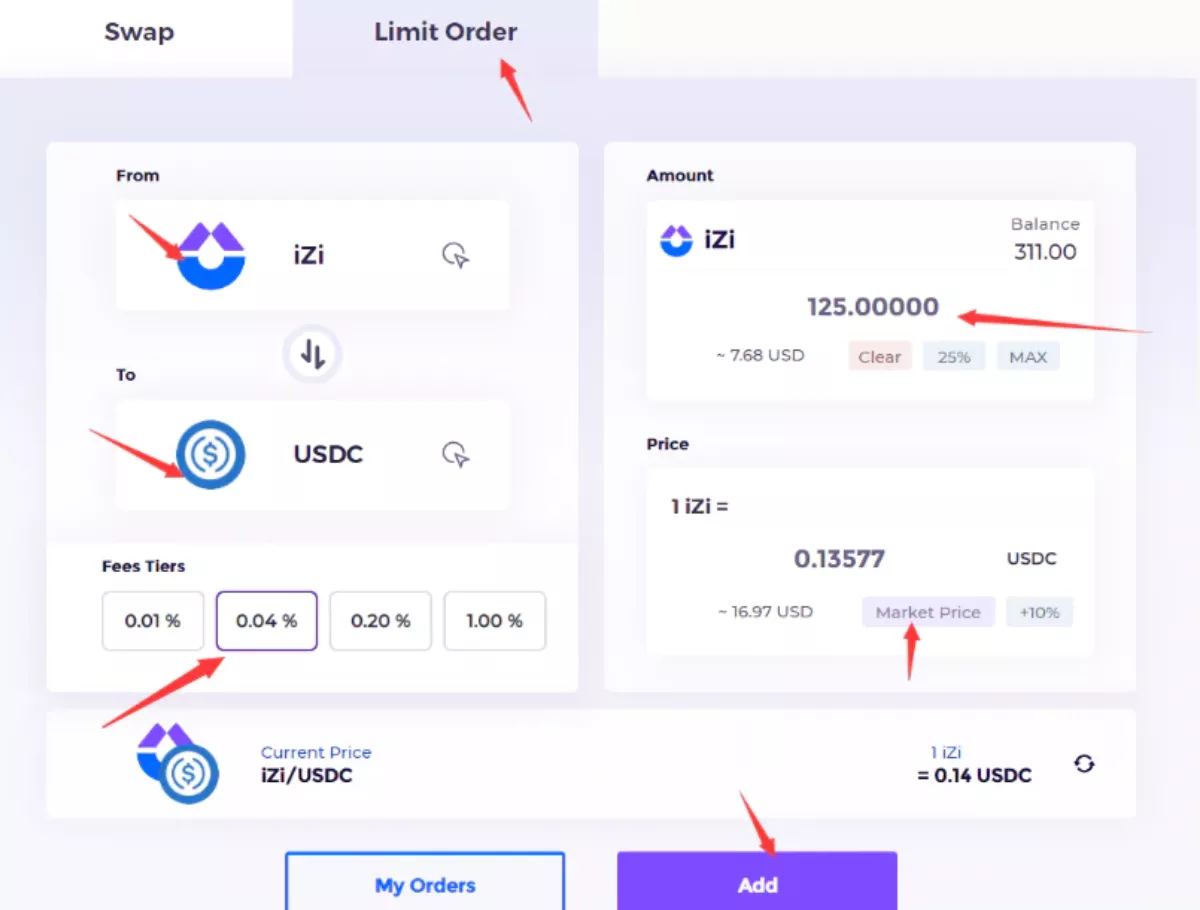 If the order is completed or partially completed, or if you want to cancel the order, click my orders first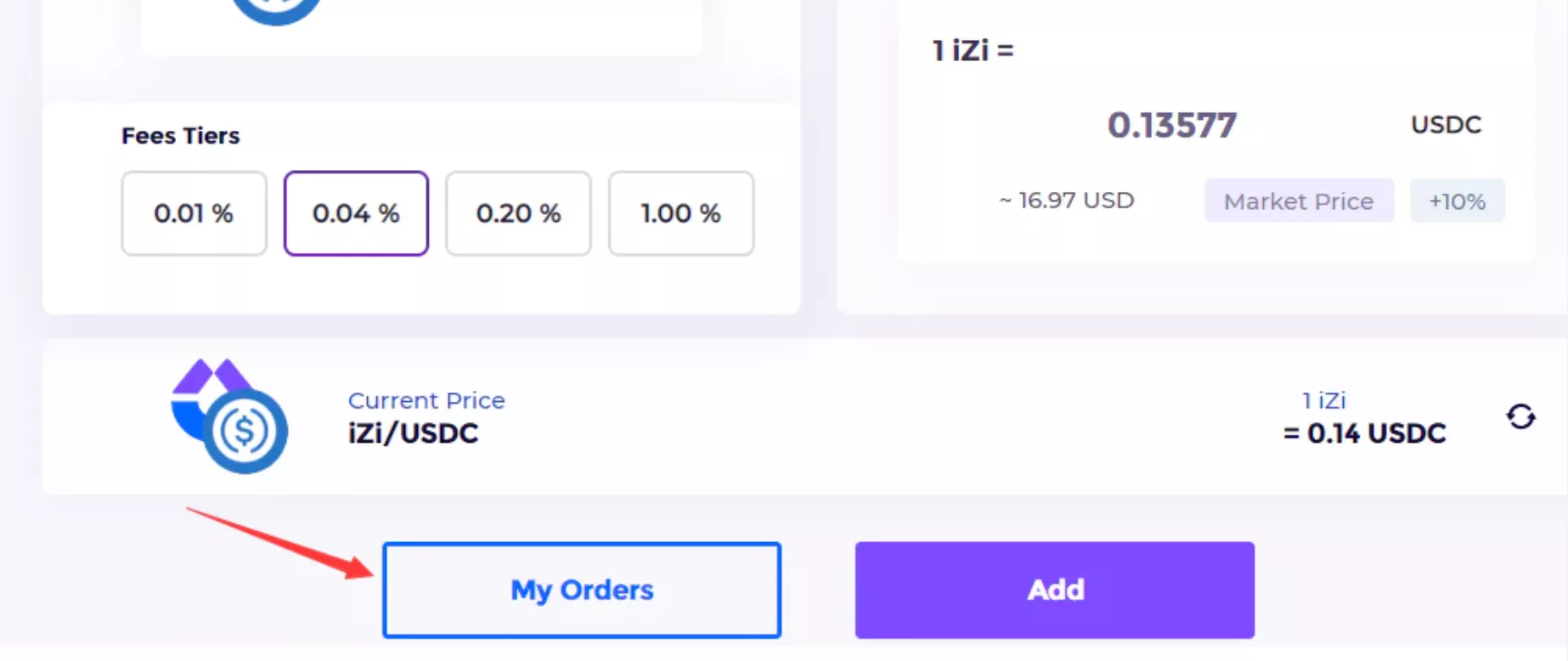 Click cancel to cancel the order, click claim to receive your transaction tokens

6.liquidity
Select liquidity on the left, and click Add Liquidity on the right

Select the currency, rate, enter the quantity and click Create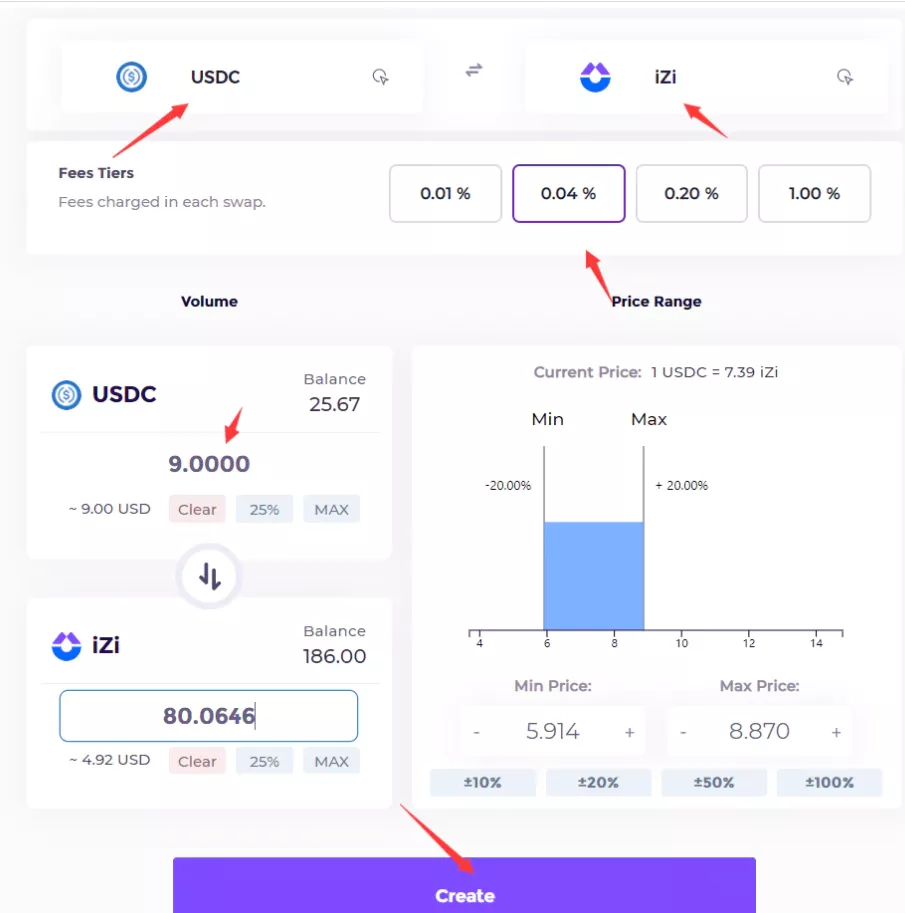 If you want to add more liquidity, click add, click collect to receive your income

Click remove to choose to remove part of the liquidity, select the amount and click remove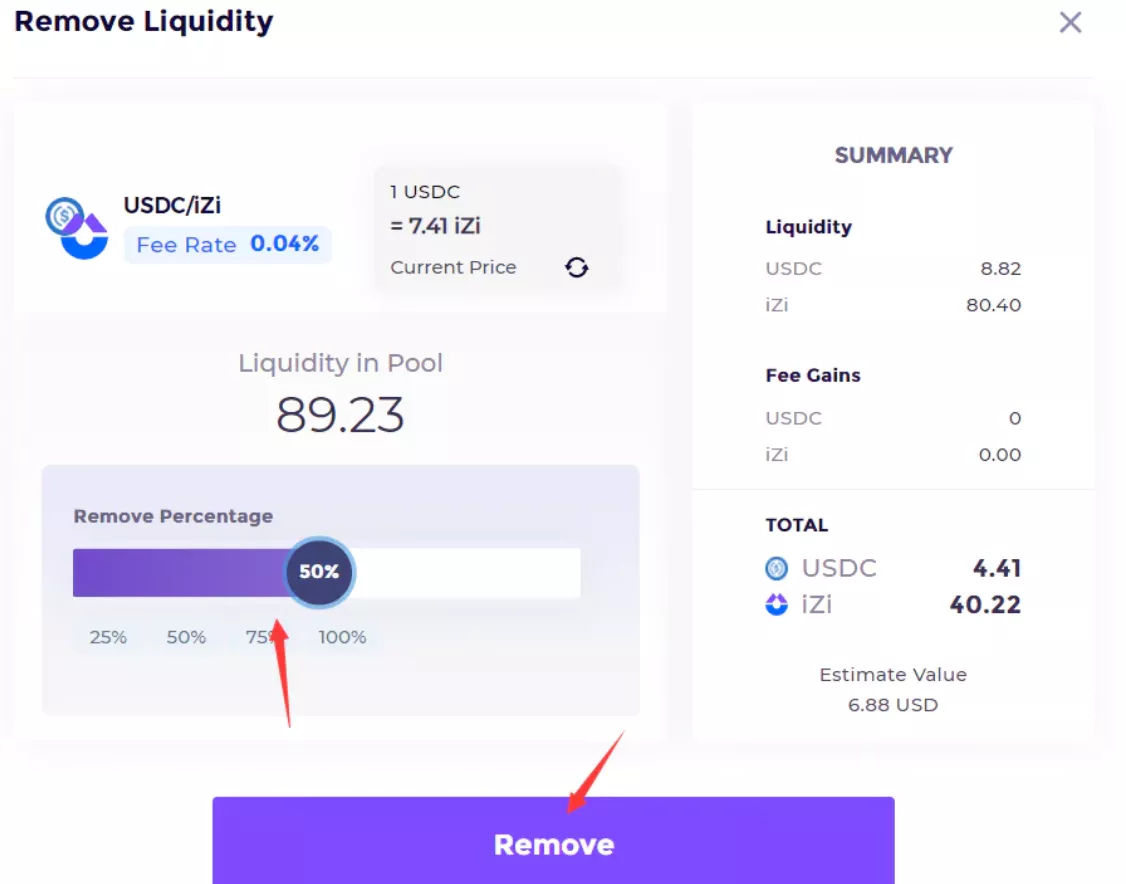 For more airdrop highlights, click:
For more information, please refer to the official website of KingData: https://kingdata.com/
Welcome to the official KingData Chinese community: https://t.me/KingDataCN
Get more KingData product information and activities, communicate with the big guys in the group, and capture the wealth password.